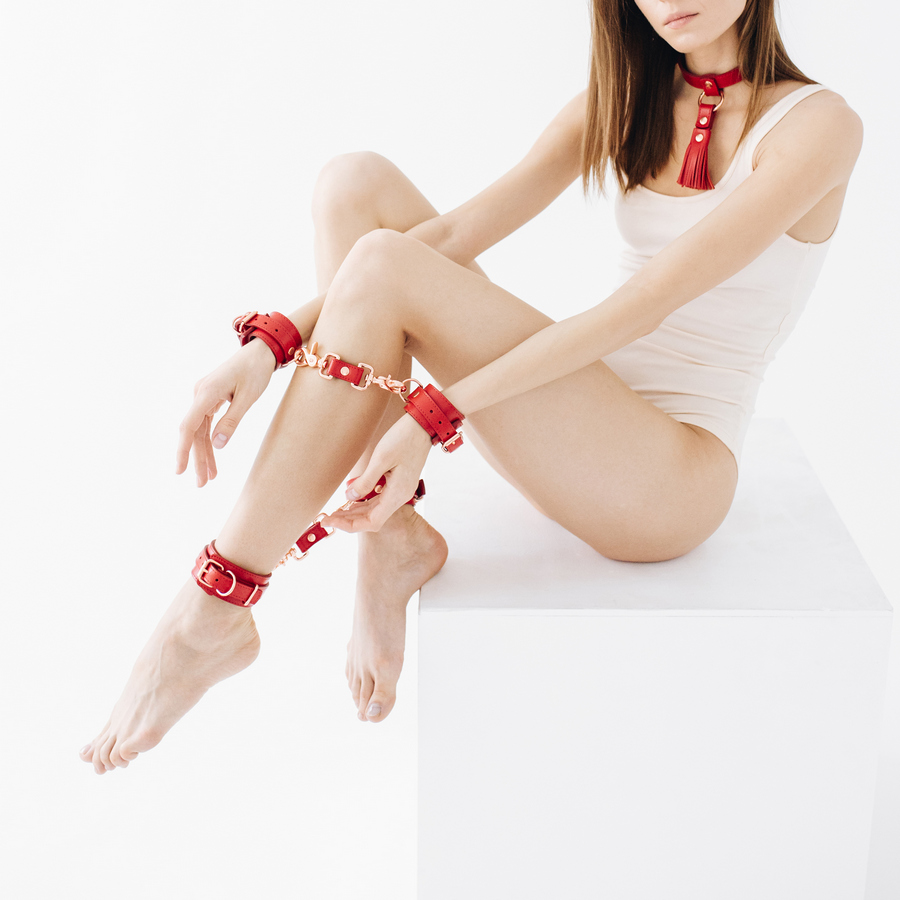 Large selection of colors

Сustom size
Custom BDSM Handmade Shop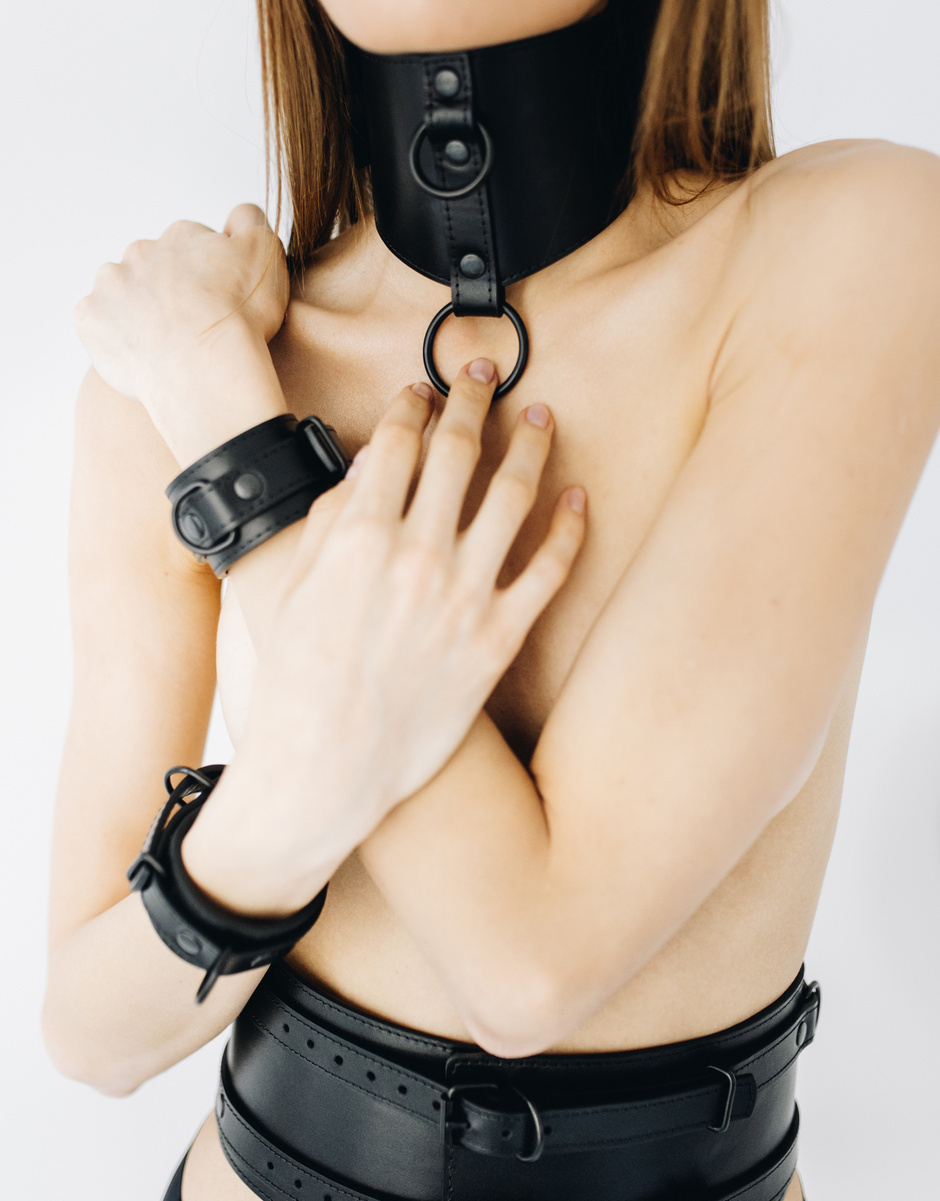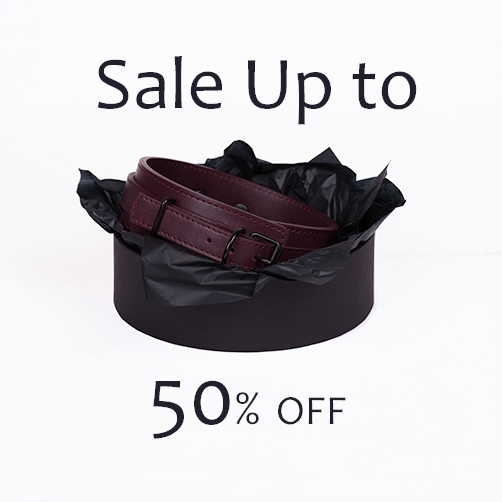 Crafting our gear. We do what we love. At this moment, we think about you, about your special moments when you put on or take our creations in your hands. We want you to feel as desirable and sexy.
Get 10% off to your order
Years of experience brought about by our skilled craftsmen could ensure that every piece produced is a work of art.